Please support my colleagues and friends. It will be well worth your time and effort.
Connecticut Kitchen & Bath Studio
We are a full-service design center that can do everything from minor touch-ups to large-scale remodeling projects. We help you design a space that's just right for you. "We listen, observe, create the right solution - and then manage your project every step of the way, right down to the final details." Connecticut Kitchen & Bath Studio is based in Avon and works with clients all over the state and beyond.

Best Friends Animal Society
For over 30 years, Best Friends Animal Society has been running the nation's largest no-kill sanctuary for companion animals and building effective programs that reduce the number of animals entering shelters. Please support their efforts.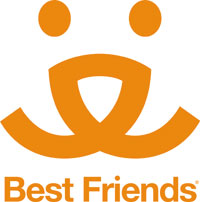 Image Marketing Consultants Public relations and PR agency
Image is everything. Imaging is our name. It's what we do. It's who we are. From public relations and branding, to event planning and social media, we're the shop that gets it done with amazing energy, proven skill, and a refreshing entrepreneurial spirit - all on a close, personal basis right here in Connecticut.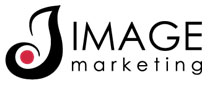 Long Island Real Estate
Do you need a real Real Estate professional for the sale or purchase of residential or commercial property on Long Island? I know how to truly listen and tailor a plan that will accomplish your goal. Real service, real results. Jeff Bass, GRI, CDPE, Lic. Associate Broker.